At the June 2 Kids Convention, hosted by
Charlotte in 2012
,
EpiCentre
, and
GenerationNation
, hundreds of kids and their families spent a fun Saturday exploring civics in action.
Kids had opportunities to make campaign buttons, play the Civics IQ game, vote on a community issue, come up with ideas and solutions for the country and city, and hear from civic leaders. They also had a great time dancing with Radio Disney and watching Inspire the Fire and the West Charlotte marching band.
In one of the activities, students considered their ideas and solutions for the nation and city.
Download lesson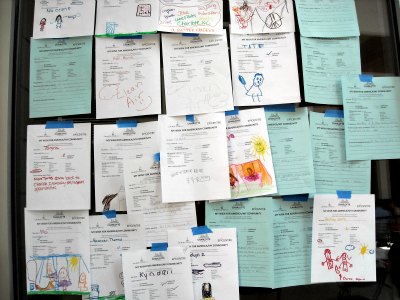 View all photos, including this one featuring Charlotte mayor Anthony Foxx and
Youth Voice
members
Learn more
What's your idea and solution for the US or CLT? Download lesson
Charlotte Observer:
Kids Convention offers hands-on civics lessons
Charlotte in 2012:
Charlotte area students have fun using the convention as a hands-on civics lesson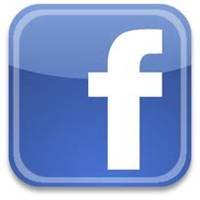 View photos on Facebook